Tulsa Monopoly Game Order Form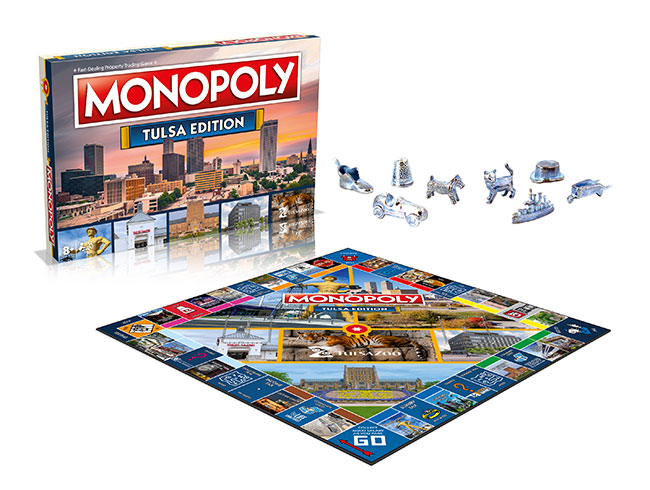 As we have since 1924, the Tulsa Area United Way continues to unite people and resources to improve lives and strengthen our communities by strengthening the three building blocks to a better life: education, financial stability, and health and safety.
We are proud to be included as a Community Chest in this commemorative effort.
Take your place in history and order your very own Tulsa Monopoly game today!