Social Innovation Grants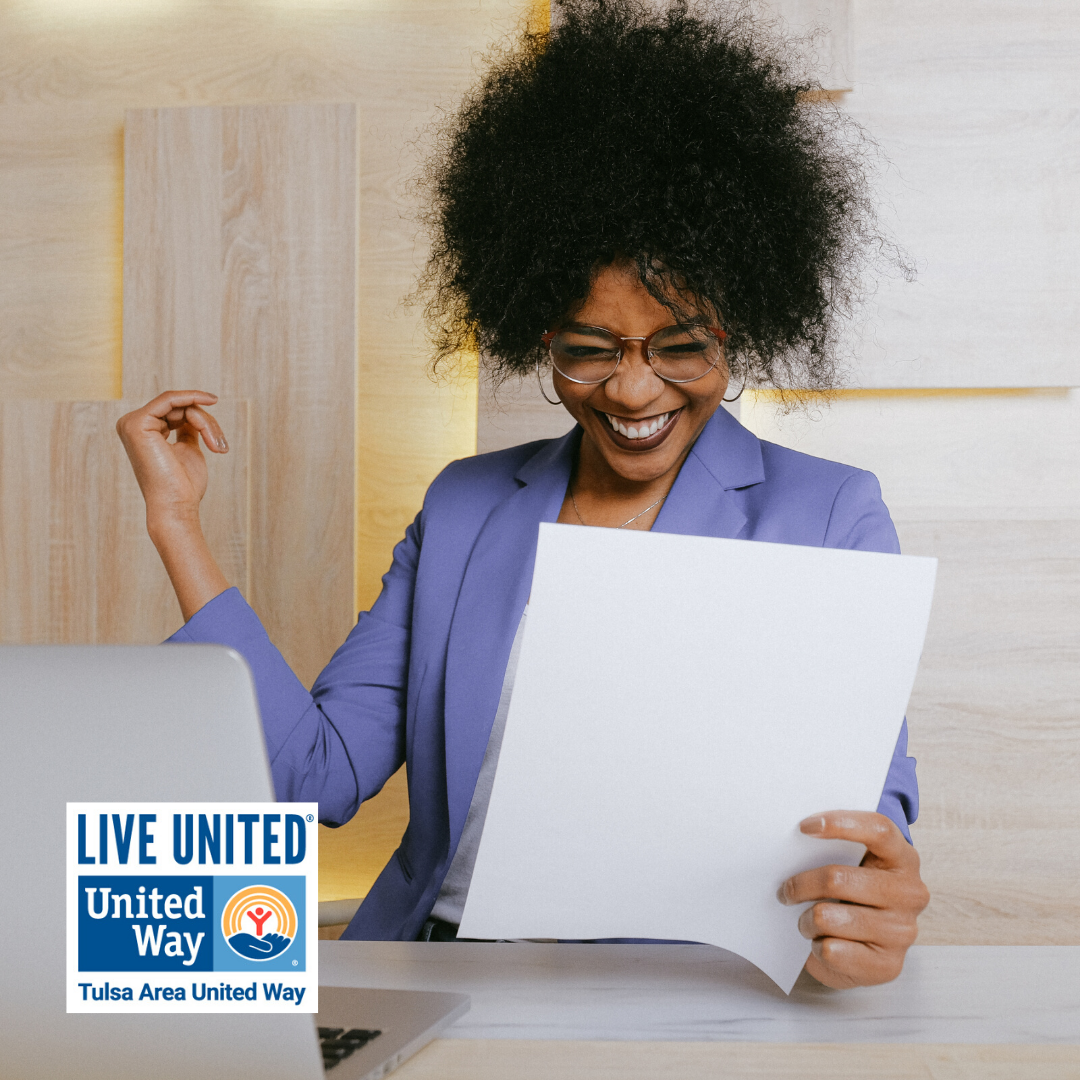 The Tulsa Area United Way strives to help improve the quality of life in the Tulsa area in all aspects. Because of this, social innovation grants are given to 501c3 organizations that present innovative plans to address challenges in our community.
In November of 2020, 501c3 nonprofit organizations were invited to a "pitch night" where they were given 10 minutes to present ideas to a panel of community leaders. These community leaders were looking for innovation, collaboration, and non-duplication among non-profit, educational or governmental organizations.
---
How much was given to these organizations last year?
$300,000
---
How many organizations and plans were chosen?
5
---
Cura Medical Clinic - Under One Roof
Urban Strategies-Choice-Community is Medicine
DVIS - Domestic Violence Nurse Practitioners and Strangulation Advocate
South Tulsa Community House - Healthcare Advocacy Program
Center for Housing Solutions - Housing is Healthcare
Thank you to all of our Community donors